Marketing without limits, buy what you need when you need it!
a Little about Us
Pixl Inc. (Pixl) was founded by Ajay Sagar in the mid 1990's as an IT consulting house. Over the years Pixl Inc expanded into software development and contracts. The company has diverse experience in the technology sector working on both federal government and commercial projects. Pixl later developed a total marketing solution based on this same technology called Officer® (Officer).

By the late 90s Pixl had already launched it's first ERP (Enterprise Resource Planning) application. This app was deployed in both federal and commercial contracts in a variety of shapes and forms. That ERP technology formed the foundation for a line of marketing solutions. The Officer line provided marketing technology for large corporate marketing departments and marketing agencies.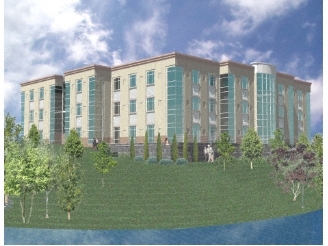 In 2018 Pixl built a new line of marketing apps based on the same cloud based ERP platform. The new product line of marketing apps is offered under the bizApps product name. These apps facilitate the instant dissemination of information across all channels, real time business intelligence gathering and multi dimensional decision support capabilities. The bizApps line provides a path for marketing growth from startup soloprenuer to the large multinational corporate environment.
Pixl Inc. now operates as bizApps