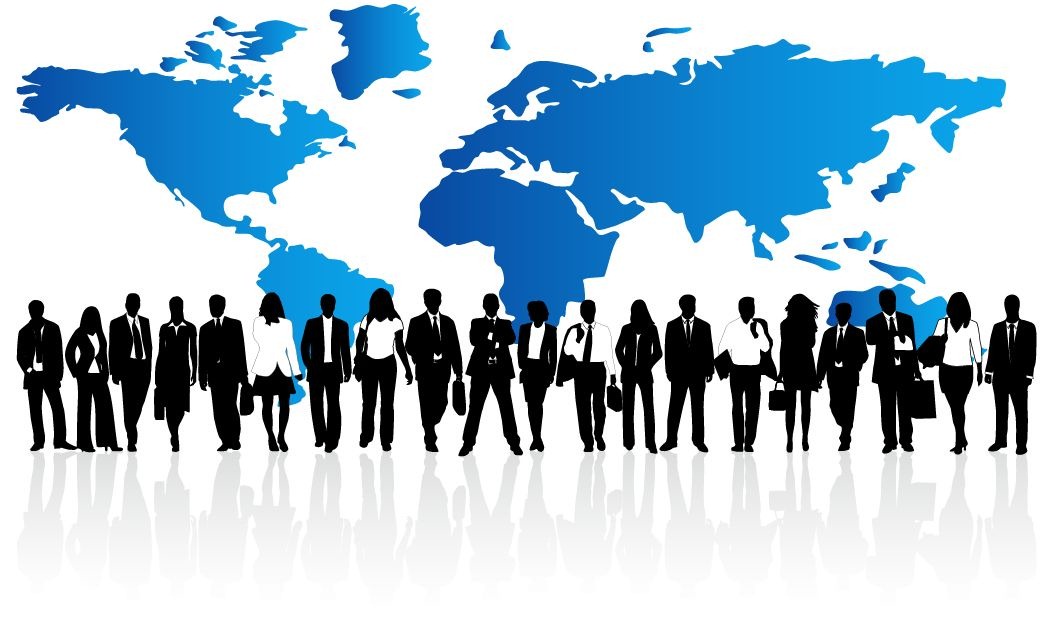 The Team
A. Sagar
As a cofounder, the President and Chief Technology Officer she is responsible for the strategic direction and development of all Pixl Inc. products. Growing up in Louisiana she obtained her Masters in Electrical and Computer Engineering at Louisiana State University (LSU). She has extensive experience consulting for the U.S. Army, Navy and Air Force. She also has over 20 years commercial experience working in development and programming.
Ajay Sagar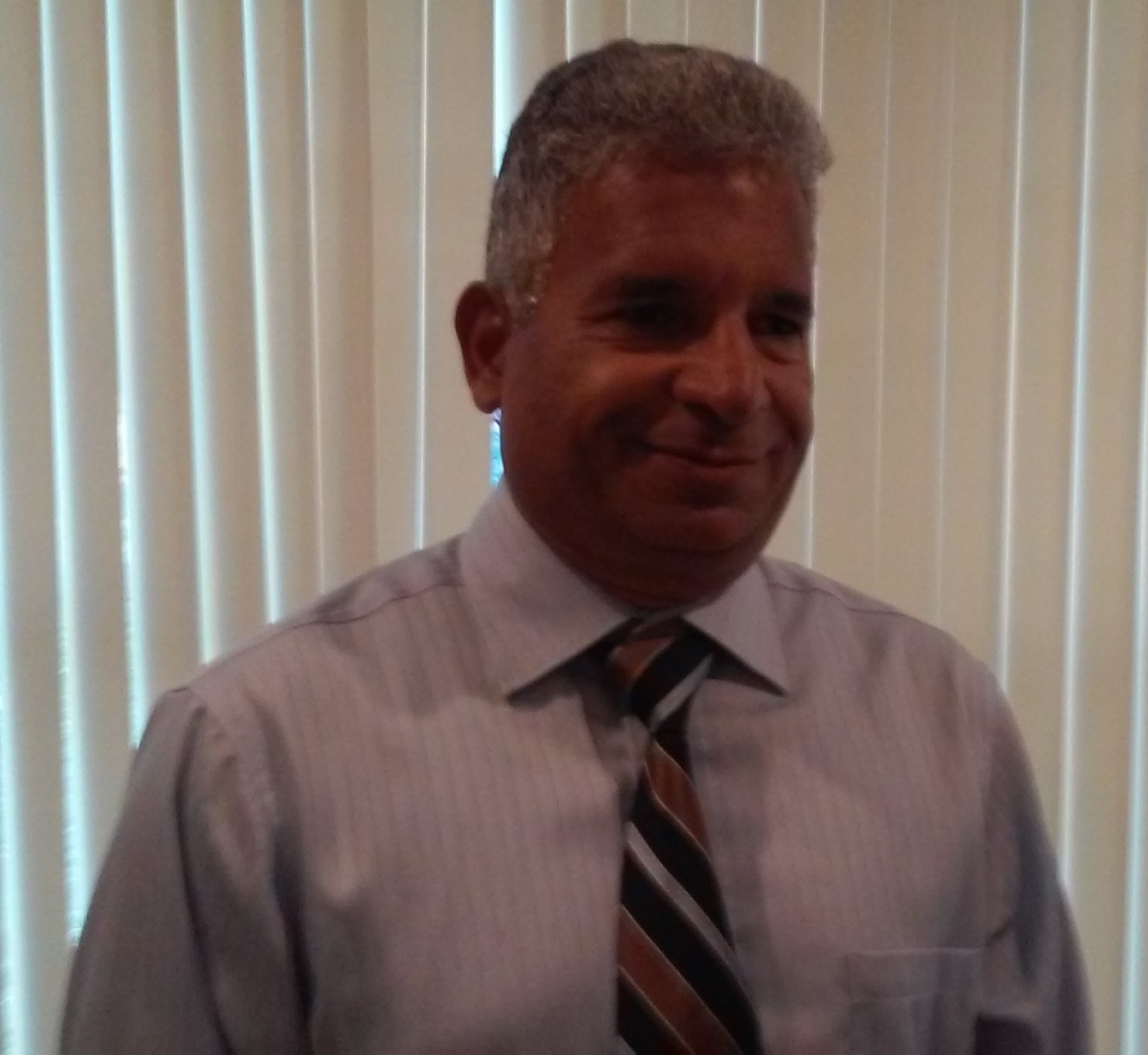 As cofounder and CEO of Pixl Inc. Ajay is the driving force behind the design and marketing of the bizApps suite of products. Ajay completed his Masters in Manufacturing Automation at the University of Manchester Institute of Science and Technology (UMIST). Ajay's passion is applying automation to facilitate the effective, efficient and economic conduct of business operations. His work experience also includes designing and building automation systems in the private commercial sector.
Ajay is the visionary who identifies a business problem, envisions how technology can be harnessed for a solution then works through the design and implementation. Ajay is also the face of Pixl Inc meeting with clients and vendors and appearing in marketing and instructional videos.
Dennis Schafer
Dennis assists the team with marketing, campaign design, user training and even product development. He has a degree in education, training in professional and retail sales, experience in video production and in project management. His years spent in government contracting, commercial sales and customer services give him a wide ranging perspective on the customer experience. Add in 7 years of training and experience in direct response copywriting and you have the ultimate marketing consultant. His focus on the customer's needs is valuable in helping guide the team in product implementation and marketing.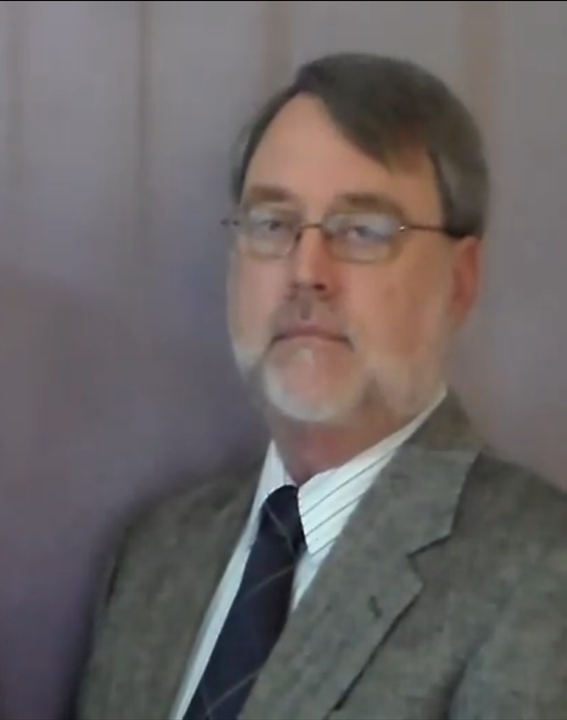 Art Evans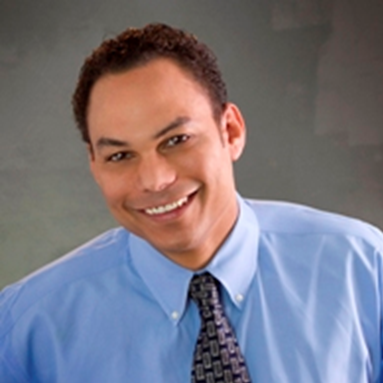 Art leads the sales team at Pixl Inc. With an MBA from Chamberlain and student of Sandler sales, Art brings a unique set of talents and experience to the team. It's not often you find someone who is "a numbers guy" and a creative salesperson. Art's career path through banking and as a stock broker honed his ability to see and understand the impact of the numbers critical to business decision making. At the same time his training and experience in sales allow him to see the creative view of the future as well.
Building and running his own business has made him intimately familiar with small business challenges. He has felt the pressure to make payroll by Friday, getting crews out to the client's facility and negotiating contracts with both small businesses and large corporate clients.
His education, experience, enthusiasm and professional demeanor makes Art Evans a truly valuable addition to the Pixl team.
a Little about Us
Pixl Inc. (Pixl) was founded by Ajay Sagar in the mid 1990's as an IT consulting house. Over the years Pixl Inc expanded into software development and contracts. The company has diverse experience in the technology sector working on both federal government and commercial projects. Pixl later developed a total marketing solution based on this same technology called Officer® (Officer).

By the late 90s Pixl had already launched it's first ERP (Enterprise Resource Planning) application. This app was deployed in both federal and commercial contracts in a variety of shapes and forms. That ERP technology formed the foundation for a line of marketing solutions. The Officer line provided marketing technology for large corporate marketing departments and marketing agencies.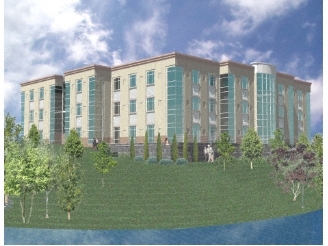 In 2018 Pixl built a new line of marketing apps based on the same cloud based ERP platform. The new product line of marketing apps is offered under the bizApps product name. These apps facilitate the instant dissemination of information across all channels, real time business intelligence gathering and multi dimensional decision support capabilities. The bizApps line provides a path for marketing growth from startup soloprenuer to the large multinational corporate environment.
Pixl Inc. now operates as bizApps