Two out of three (66 percent) of consumers have made a purchase online as a result of an email marketing messageDirect Marketing Association
What would you want your marketing to be – fast or easy? Why not both?
bizApps is proud to introduce bizMail, the first in a complete line of marketing tool sets built on Pixl Inc.'s (Pixl) cloud based integrated marketing platform. For the first time, small business owners and even solopreneurs have access to a fully integrated suite of marketing tools and the training to use them.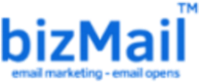 Fast
As business owners you have little time to market your business. With bizMail you can build and start delivery of a campaign in as little as five minutes. You can maintain your market presence and generate leads in just four hours each month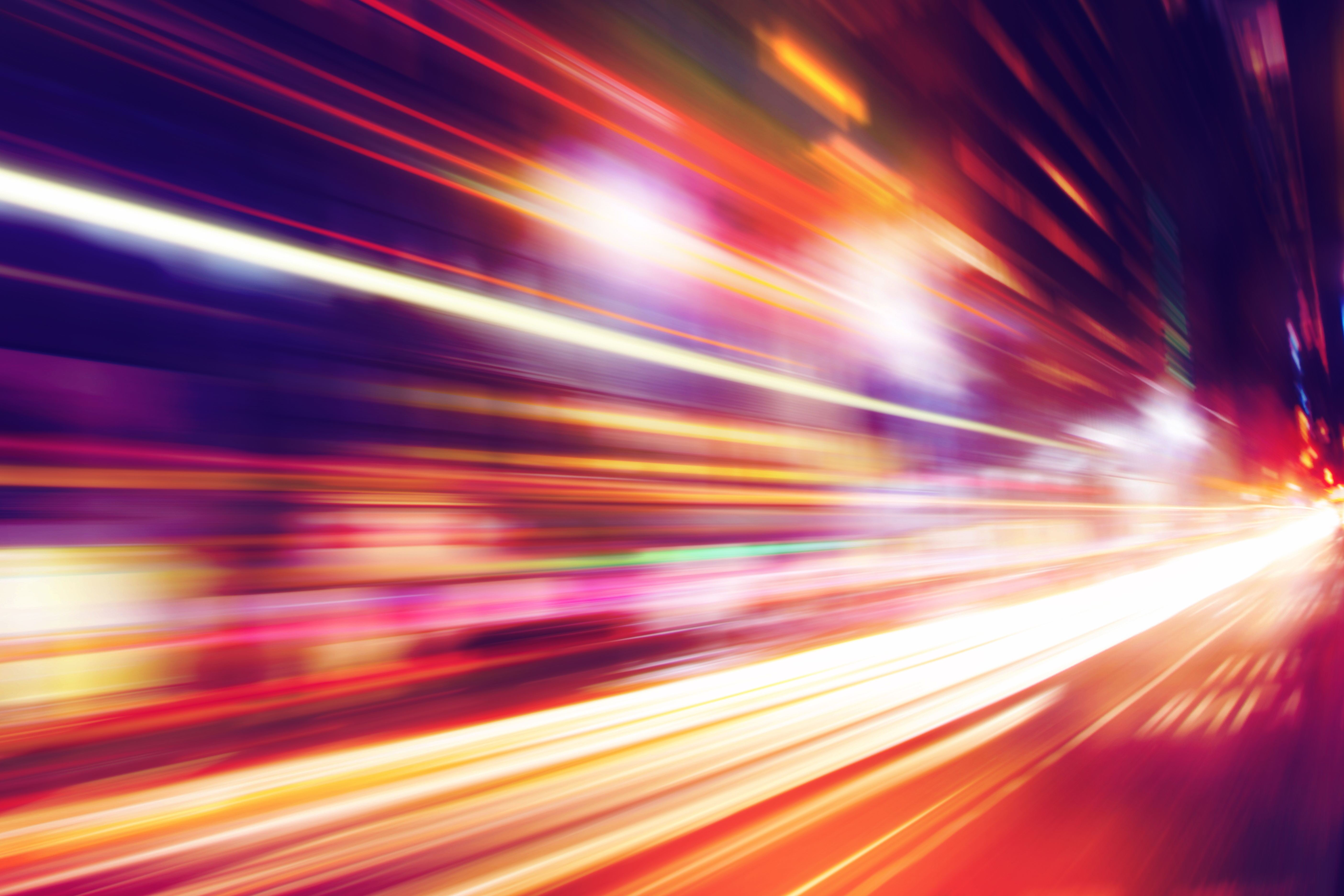 I have a social media management business and rely on bizMail to reach my target audience. I am very impressed with the product and service. The email platform is very robust, allowing many options to help me market my business. Their team has the right idea about customer service. I will also be using this email platform for my clients' email marketing campaigns. I highly recommend it for your next email campaign. -- Andrea
Easy
If you know how to write a document or letter on your computer, you can use bizMail. You don't have to spend countless hours struggling to create and deliver your marketing. You can write, build and deliver a new email campaign in thirty minutes or less. No complicated templates required.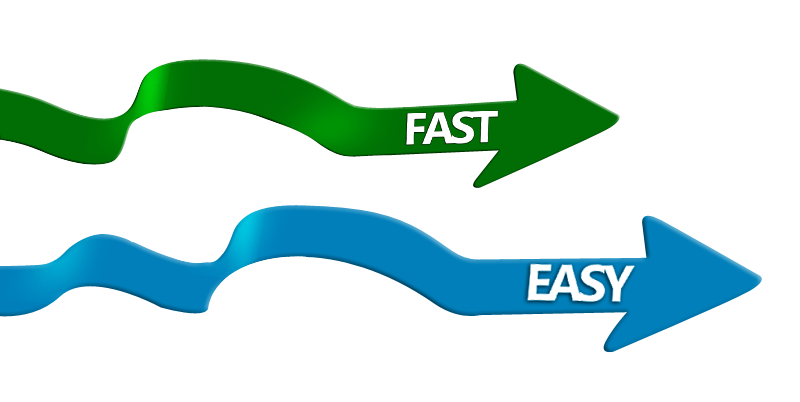 Over the last 6 months, I've run several customized email campaigns for my Inside Sales Team. By using the dashboard, we're instantly able to see the results. This allows my team to be much more productive. This is a must for any Inside Sales Team. -- Dave
The Training You Need
With online assistance for every menu and screen help only a click away, the bizMail Quick Start Tutorial helps you build your first campaign in less than sixty minutes. But bizMail doesn't stop there. Each month we introduce you to a new writing skill or marketing idea. You can build the skills to write professional and effective emails in minutes.
With bizApps we provide the tools you need and the training to use them.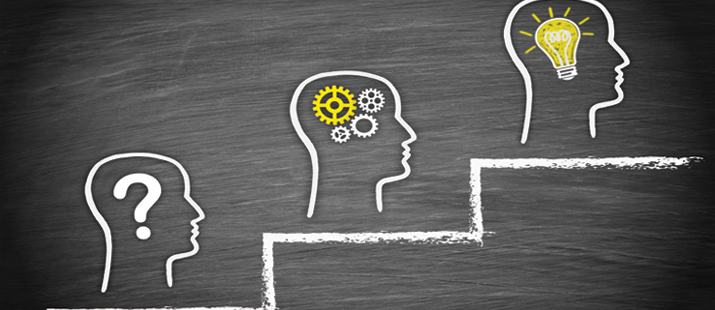 Truly Economical
You get the greatest return on your total investment with bizMail. Even the entry level subscription allows you to build your prospect database up to a quarter of a million records! Your subscription price does not change no matter how many emails you send, or mailing lists you create or campaigns you build.
You get the greatest return on your total investment of dollars, time and effort.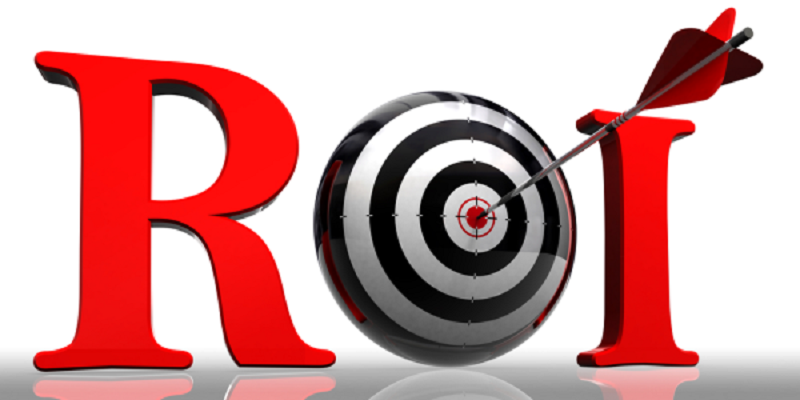 Provides Path for Unlimited Growth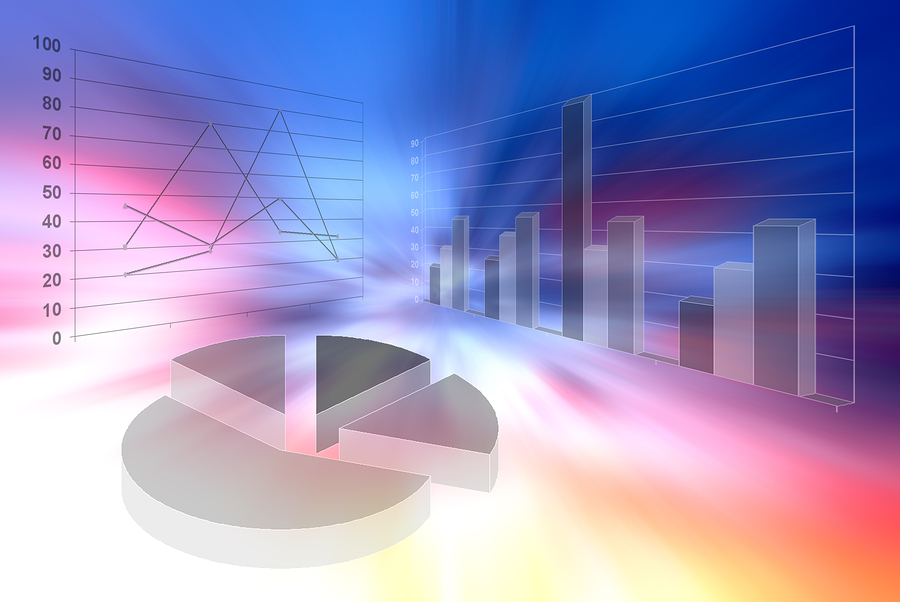 As your business grows with bizMail, your marketing needs will grow as well. When you are ready for more marketing power, you can easily move up to bizMail+. When you are ready for totally integrated multi-channel campaigns, you can seamlessly migrate to bizLead. With bizApps, you never have to face difficult migrations to new systems or apps. From solopreneur startup to fully fledged multinational corporation, you never out grow bizApps.
Click here to open your account now for $49.95
bizApps, the tools you need and the skills to use them
Email Marketing is the easy, effective, and affordable way to connect with your customers and build a new prospect base at the same time. With bizMail you can build and start delivery of a campaign in as little as five minutes.
All bizApps applications are unique in allowing multiple screens to be open at one time. For example you could be creating a list in one and editing a message in another one. Or you could compare a message with another one. This increases efficiency since you don't have to be closing opening screens if you need to review 2 things at one time.
Business Intelligence / Decision Support
Email Campaign management
Customer Relationship Management
Message Management
List Management
Unsubscribe management
Online Help
bizMail Upsells
Media Gallery
• Media Gallery eliminates the need for external links in your email messages. You can embed a video inside your message. No more links to YouTube or any other secondary vendor is needed. With Media Gallery your media file is hosted inside your bizMail account. That means you can use audio, video, graphics animations, presentations and even PDF files with no external links.
• You also gain a gallery to store all your media files for easy storage and retrieval. You never have to leave your bizMail account to go find that PDF or video you want to use. It's right there in your bizMail menu and it's unlimited. You can store as many files as you like.
• bizMail also insures you against accidental deletions. Media Gallery will not let you delete a media file from your gallery if that file is being used in any campaign or message. This important safeguard prevents you from sending out a campaign message with the media file missing. You can feel safe knowing any campaign you schedule will be complete.
Enhanced List Segmentation (ELS)
• Create, store and use as many mailing lists as you want. You can use that capability to truly exploit marketing segmentation. With ELS you can easily search your entire prospect database for commonalities, sort the results and create a new mailing list. For instance you could search all your prospects for those who are owners or CEO's. Take the results and create a mailing list for a campaign targeted to those executive decision makers.
• You can search and sort any mailing list by any data field in the prospect profile. You can add or subtract those matching records to/from any list. You can add or subtract any list to/from any other list. You can build multiple lists when importing data files.
Click here to open your account now for $49.95
bizApps, the tools you need and the skills to use them