There are over 100 email marketing platforms programs or systems in the market today. You are likely familiar with one or more of them. So to help you understand how we are different, we have compiled a comparison chart. Read more...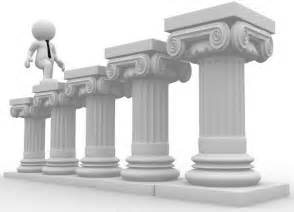 bizApps™ (bizApps) is dedicated to developing the marketing tools businesses need to grow. Built on Pixl Inc.'s (Pixl) cloud based marketing platform, bizApps is introducing tools for every size of business. From boot strapped living room startup, through established mid size, to large multinational, bizApps provides the tools you need and the training to use them.
Different Companies, Different Needs
As a very small business owner, your marketing needs are very different from the established and mid size business. As the owner of a mid size company, your needs are very different from the solopreneur and the large corporation. If you are a marketing executive in a large corporation, your marketing needs are much more complex again.
To compete in the global marketplace, large corporate campaigns employ social media, email, print and mobile channels. A small business does not have the dollars, time or skills to produce such campaigns. Nor do they need to.
Because of these very unique requirements, there can be no one size fits all solution.
When i first signed up, my primary objective was to use the software for mass e-mail marketing. But now I am moving forward with video marketing and social media marketing as well. This program is easy to learn even for someone like me who has average computer literacy. The tutorials are easy to follow and there is also one to one help available if you need it. I really like the whole program and the wide range of benefits that it provides me for a very reasonable monthly fee. -- Valsala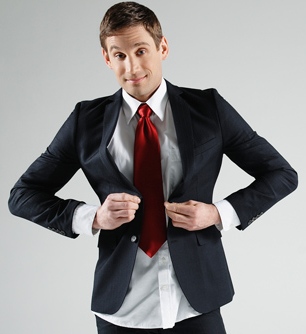 The bizApps Solution
The bizApps solution is not a single tool but rather an entire line of marketing tools. Starting with bizMail and ending with bizMartek, we offer the tools you need and the training to use them.
For the small business we offer bizMail and bizMail+. With this set of email marketing tools, you can deliver effective marketing with a minimal investment of time and money.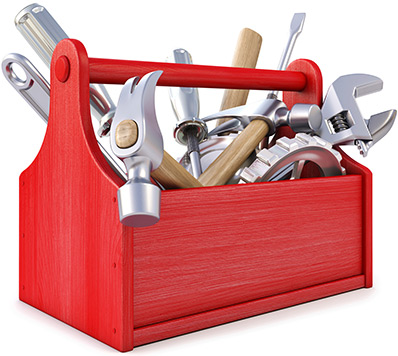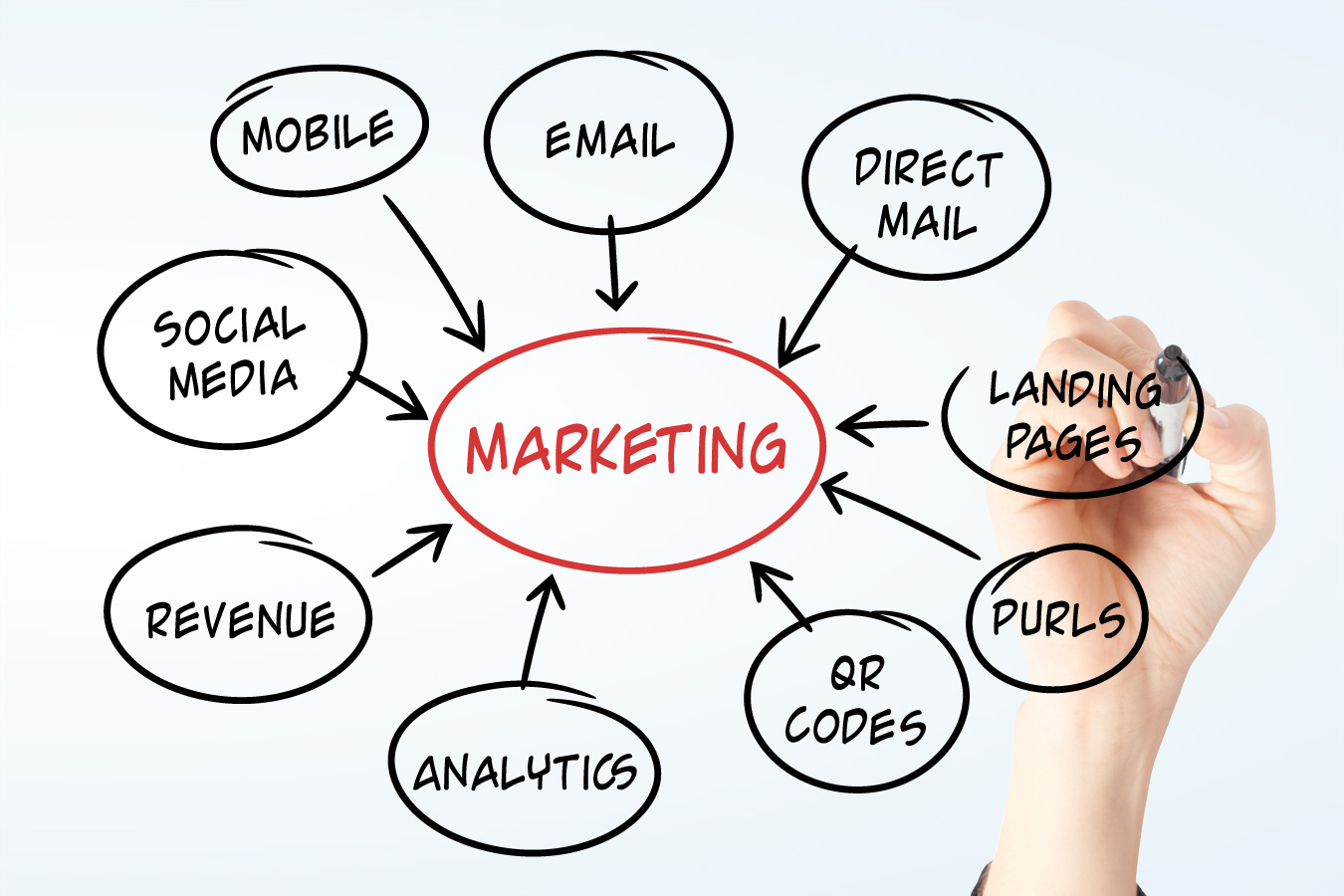 For the established and mid size business we bring you bizLead. This set of marketing tools add on multi-channel integration, advanced autoresponders, enhanced tracking and reporting and more. bizLead is exactly what the Director of a small marketing department needs to compete and win market share.
Help is on the way for all you Directors of large corporate marketing groups. Late this year bizApps will roll out bizMartek. This suite of world class, cloud based marketing tools brings integration, speed and control of the most complex campaigns to your laptop, tablet and phone.

Because all these tools are built from the same platform, they provide seamless migration from one to the next. As your business grows you never have to face difficult, expensive and time consuming transitions from one tool to the next. And because the platform is cloud based, you never have to deal with the IT department.
As a sales professional, I was searching for a way to easily reach a large number of prospects using the internet. I found that bizApps is an extremely effective tool. I was able to attract an audience and determine the exact interest level of each of my prospects. The over-all results were a verifiable hit ratio of over 20%. The system allows me to quickly know which of my prospects are truly interested. I've also been able to easily create professional emails and incorporate them in a campaign to generate on-going interest. -- Dana
2019
The year of the bizApps Rollout
2019 is the year of the bizApps rollout. In January we rolled out bizMail, the integrated email based marketing tool set designed by small business for small businesses.
In May we will roll out bizVideo, the tool for marketing your business via videos.
Shortly after we will roll out bizClean, the tool for scrubbing your email lists.
Midsummer 2019 is the scheduled roll out of bizLead. The first marketing tool designed for the mid size company. bizLead brings multi-channel, fully integrated marketing to the mid size business for the first time.
Year's end brings the introduction of bizMartek. The first fully integrated, cloud based, enterprise wide marketing tool set for Directors of large, multinational corporate marketing groups.
It's going to be an exciting year. Be sure to Watch this Space!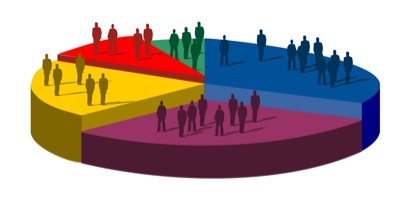 bizVideo coming soon
Market your business with videos. No emailing required. Engage your audience with videos and build your contact list at the same time.
bizClean coming soon
Scrub your email lists before sending emails. Avoid paying for emails just to have them bounce back.
bizLead release date 7/1/19
the first cloud based, fully integrated suite of marketing tools capable of building and delivering multi-channel campaigns accessing both online and offline channels with Advanced Tracking Intelligence.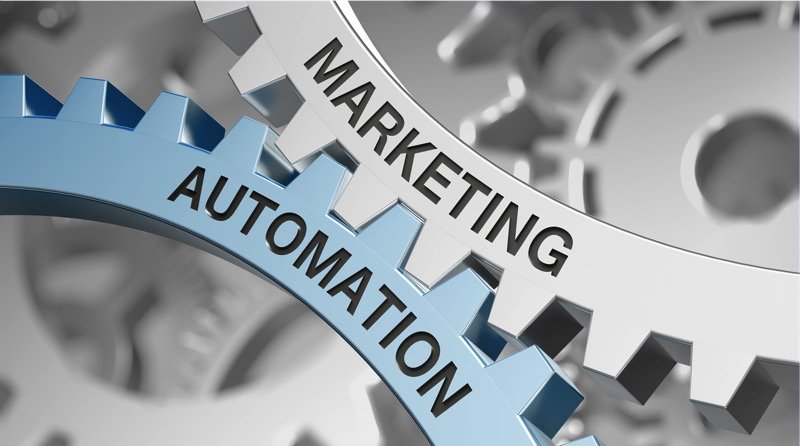 bizApps Martek release in late 2019 or early 2020
all the capabilities of bizLead on auto pilot with more advanced tracking intelligence in an enterprise architecture for large multinationals.
---