Video Transformations (VT)
The Future of Promo is Here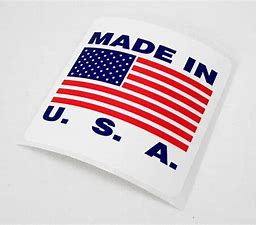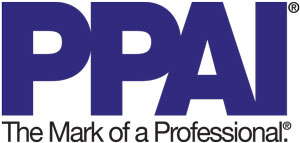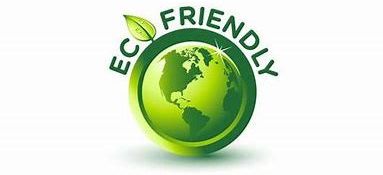 The killer combination of promo and video turns promo products into the ultimate targeted delivery system.
Connecting sales opportunities
VT enabled connects promo products with online marketing
Connecting promo products with digital creates marketing opportunities for your customers and sales opportunities for you.
The Million Dollar Coffee Mug
A regular coffee mug is only worth a couple of bucks and it's great for holding your morning cup of coffee. Take that same coffee mug, print your company logo and phone number on it and it becomes part of a marketing campaign generating sales leads. Convert those leads into sales and suddenly that coffee mug is worth hundreds or thousands of dollars.
But if you transform that mug into a video marketing channel. A channel that can deliver millions of leads and close thousands of sales. Suddenly that coffee mug could be worth millions.
Given today's supply chain disruptions, you need something you can sell & deliver right now. VT enabled gives you all that and much more.
If you are looking to make more ways to put money in your pocket, check this video.
Every advertising sale offsets your packaging/shipping expense. You could even turn a profit on every box you purchase or ship.
Become VT Reseller and start making money
With VT Enabled, offer this very important marketing real estate to your vendors/merchants and you transform what has always been an expense into a profit center.
These are not easy times for the promotional products industry.
Sales are way down, Supply chain disruptions, Customers are struggling.
Troubles abound in the promo industry. Video Transformations (VT) creates a whole slew of new sales opportunities.
The killer combination of promo and video turns promo products into the ultimate targeted delivery system
Your ultimate marketing success comes with Video Transformations
FAQs
VT is not limited to only coffee mugs. Most promo items can be transformed with VT, including jackets, T-shirts, key chains, and water bottles into interactive Video Campaigns. A business, non-profit, government agency or any other entity can use Video Transformations (VT) to build their brand, market and sell at the same time.
www.videotransformations.netPhone: 757-bizApps (757-249-2777)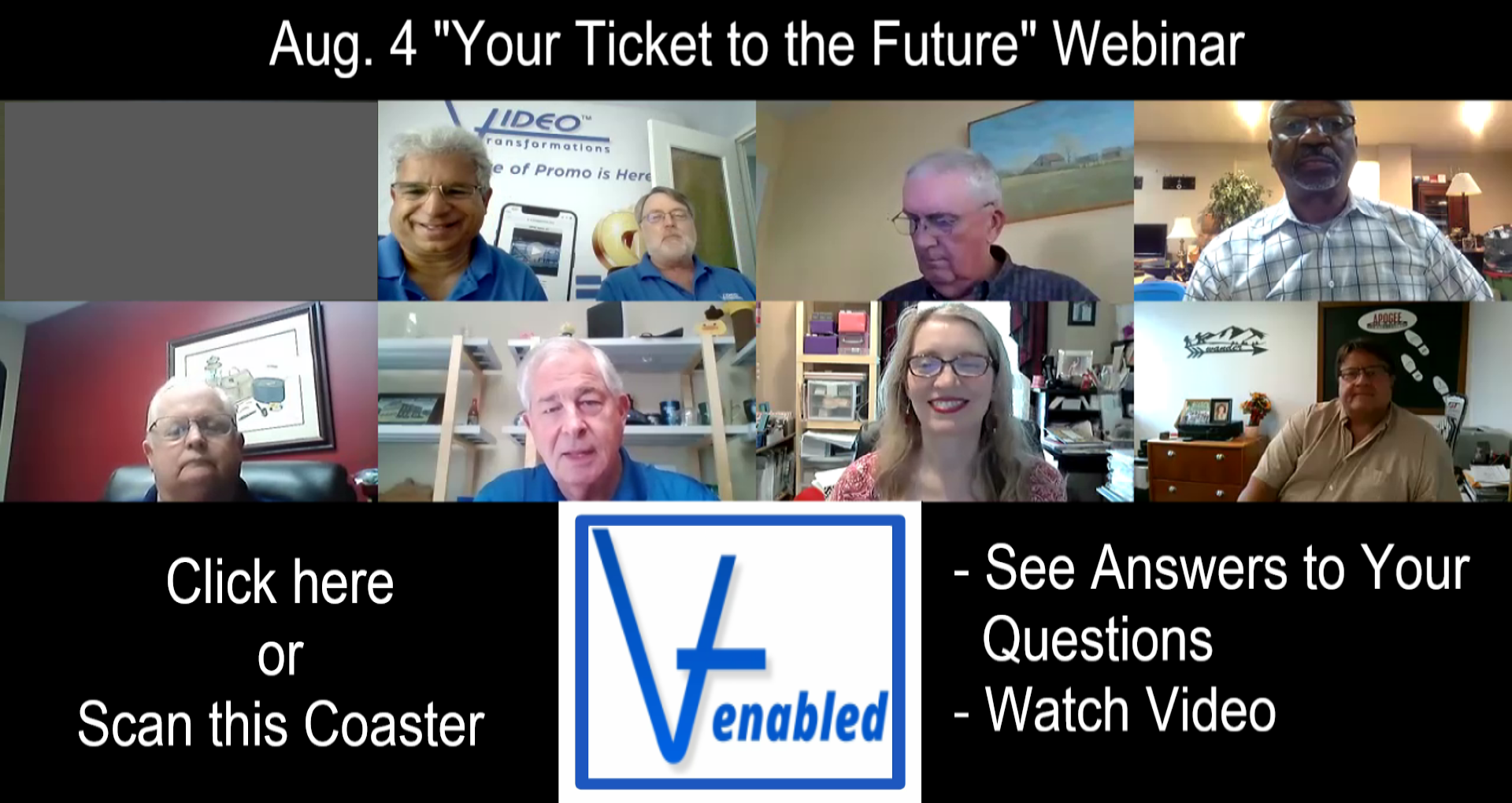 Become VT Reseller and start making money Today